Rigorous research needed about women and family issues

April 15, 2014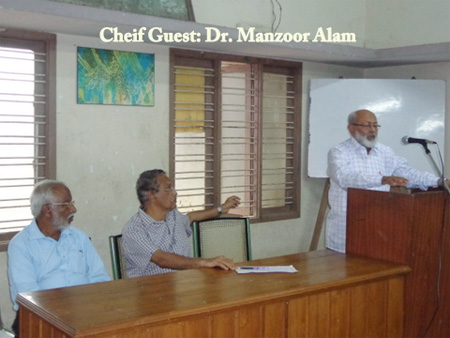 Calicut, April 15: The Institute of Objective Studies is getting ready to study the problems and prospects of tremendous upsurge in women's empowerment, said Dr. Mohammad Manzoor Alam, the Chairman of Institute of Objective Studies.


He was on a short visit to Calicut to discuss the proposed Centre for Women and Family Studies to be established in Calicut as a part of the decision taken in the Silver Jubilee celebrations of the Institute. He was addressing a select group of activists drawn from different areas.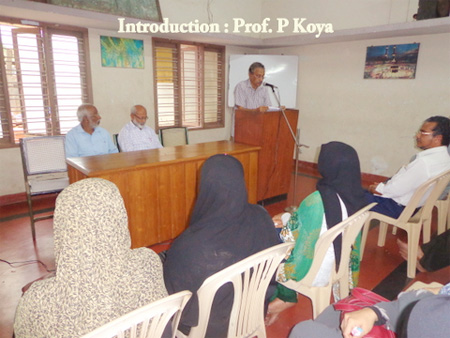 Women are getting more educated while men are leaving higher education mainly for economic reasons. Migration to the Gulf countries has created tremendous social tension in Kerala and other Indian states. New technology and social networks have inflicted serious damage to social unity, continued Dr. Alam. The family structure in the West is already broken, that's why they have created space for same sex marriage.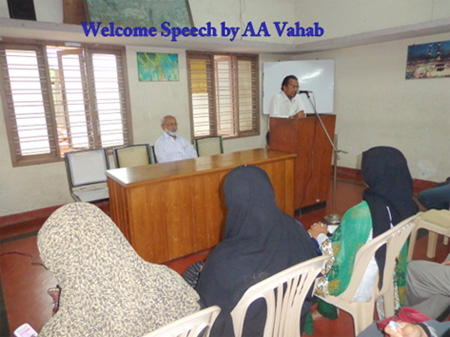 All these need a comprehensive and deep study and research. The proposed Centre will be a platform for producing rigorous academic papers in the areas related to women and family, Dr Alam said.

Dr K M Muhammad presided over the function. Prof P Koya and Mr AA Vahab spoke on the occasion.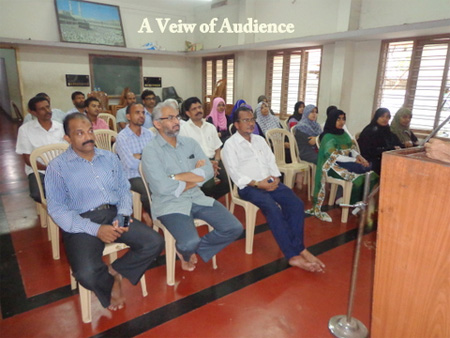 Jabir VP
Executive Secretary
IOS, Calicut Chapter